Apple will most likely bring back the LCD display with a metallic case on an iPhone, just like the iPhones launched before the iPhone 8 and iPhone X.
Citing sources familiar with Apple's plans, a report by points out that the 6.1-inch LCD model will probably sport a metal back [like older iPhones] available in several colors, adding that the other two OLED handsets will come in two sizes: one about 6.3 inches long and the other 5.8 inches.
These rumours fall in line with predictionsfrom noted KGI analyst Ming-Chi Kuo who stated that Apple would launch three iPhones in 2018, out of which one would be a TFT-LCD model, which would be the most affordable iPhone from the group. This model may start around $649 to $749 (approximately Rs 42,500 to Rs 49,000) which is around the same price range of an iPhone 8.
According to Kuo, all three models will be equipped with a full-screen notched design and TrueDepth camera system like the iPhone X. The iPhones could be available in three different sizes – a 5.8-inch phone with an OLED display, a 6.5-inch phone with an OLED display and a 6.1-inch phone with an LCD display respectively. Kuo has also added that the shipments momentum of all three new iPhone models will be upbeat and expects them to launch without any delays in 2018.
The report also pointed out that if Apple does use metal backs for the next iPhone, Casetek, a subsidiary of iPhone assembler Pegatron, could become a supplier for the first time. It is believed that there is a good chance that Casetek would win orders for the LCD model, as the design may be similar to iPads, for which Casetek is already supplying casings.
Apple
Apple iPhone
iphones 2018
LCD iPhone
cheap iphone
iphone x
iPhone 8
iPhone 9 rumours
iphone rumours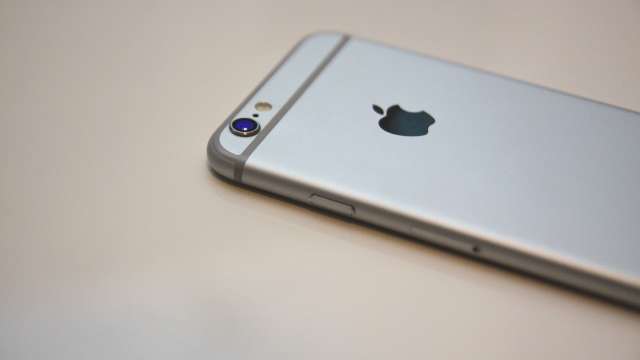 Apple may launch an iPhone with LCD display, metal case in 2018
Source
http://www.dnaindia.com/technology/report-apple-may-launch-an-iphone-with-lcd-display-metal-case-in-2018-report-2566250