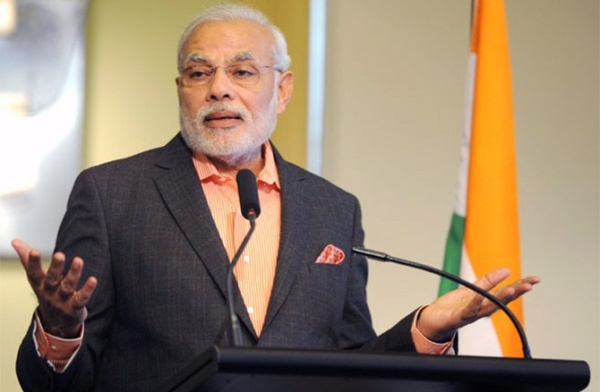 New Delhi: Explaining World Bank's newest annual 'ease of operating' report as historic, Prime Minister Narendra Modi stated that it is the result of the overall and multi-sectoral reform push of Team India.
"Historic jump in Ease of Working rankings is the outcome of the all-round & & multi-sectoral reform push of Group India," the PM said in a series of tweets.
"Assisted by the mantra of Reform, Perform & & Transform we are figured out to additional improve our rankings & & scale higher financial development," he stated in another tweet.Modi stated that over last three years, his federal government has seen a spirit of favorable competitors amongst states towards making business simpler which has been useful."It has never been simpler to do company in India. India invites the world to check out financial chances our nation needs to offer,"Modi said.According to the World Bank's latest annual ease of working report
, India now ranks 100th amongst 190 countries.Last year it was put at 130th spot.
Related posts